Making Connections that Count
TEEMA Advisory Board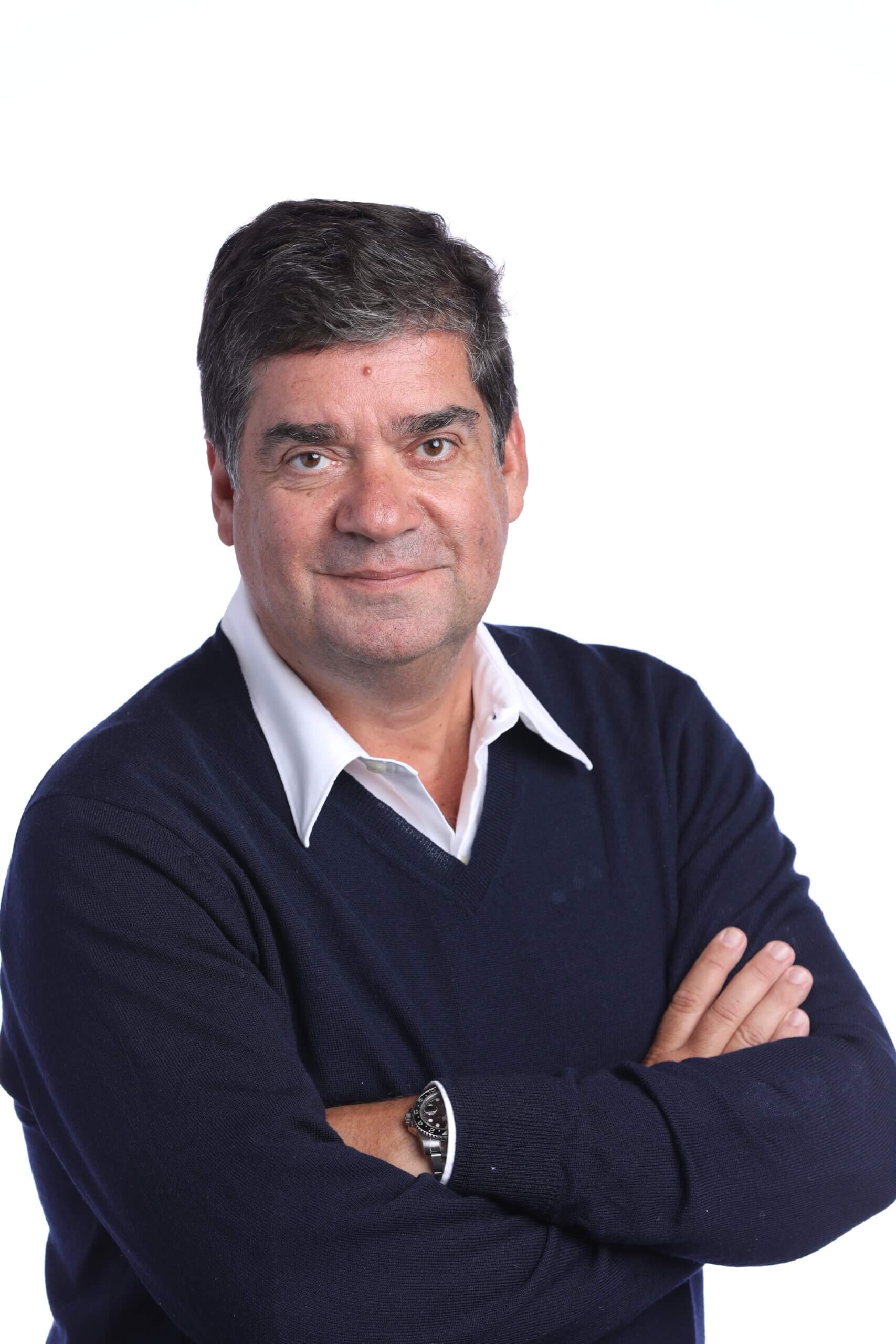 A Staffing Industry leader with 33+ years of management and executive experience
Expert in all aspects of tactical and executive leadership for small, medium and large Staffing services organizations
A specialist in all aspects of staff acquisition solutions and services
What I've done
Hired, mentored, developed and motivated peak performing staff to consistently overachieve aggressive business objectives for large, multi-nationals as well as young, entrepreneurial, rapidly growing companies. All that to say people seem to do well under my leadership.
Built the Ontario arm of a young, entrepreneurial staffing company – whose explosive growth and success have been identified by Profit Magazine and Branham 300 – from 2 members to 45 (in 2 years) and growing.
Was instrumental in developing a young $5M Staffing firm into a $280M market leader with 12 Canadian branches and 200 engaged staff.
What you should know about me
Companies I'm part of are recognized as Canada's Top 5 Best Small-Medium Employers (Queen's Hewitt), in Branham Group's list of the country's Top Professional Services companies and as one of Canada's "Great Places to Work" for five consecutive years.
I'm well seasoned and results oriented.
I've helped companies survive and thrive through several mergers and acquisitions, not to mention economic swings.
Companies and people grow and develop under my leadership.
I build highly functional executive and management teams. Then I empower them and get out of the way and let them do their jobs.
I've learned a lot about a lot and love sharing my knowledge and experience.
Downturns don't scare me.
Opportunities excite me.
There are no problems that can't be solved.
What others really say about me
Ethical, honest and fair
Nurturing and supportive but expects people to give it their all. Creates meritocracies, not bureaucracies.
An innate ability to find the best in others
Identifies great talent
Builds great teams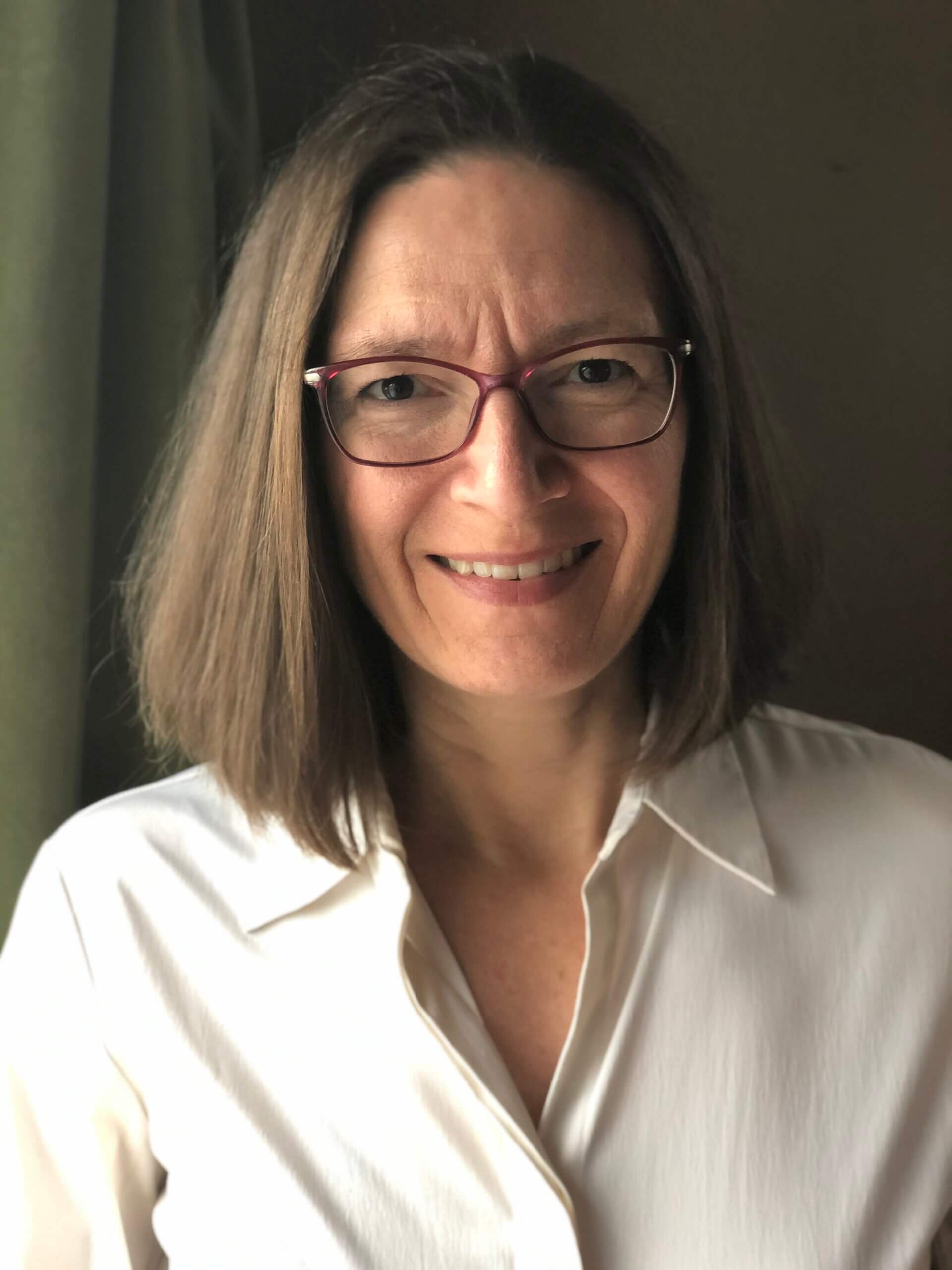 Training and Leadership Development
Christina Jahn, MA, BA, BEd, CLC, IBC, is a leadership and inquiry based coach, learning & development leader, and trainer, with a lifelong interest in exploring what it means to live fully. Christina's passion and gift is facilitating individuals and organizations to tap into their full potential by accessing clarity and connection.
Christina has a background of over 20 years as a top performer in the staffing industry, fulfilling leadership roles in recruitment; sales, and operations management; finance & accounting; and RFP writing. Leveraging that valuable experience, she has spent the last 12 years in an exclusively learning and development and coaching capacity, helping internal front line and management level staff in both operations and corporate roles increase their productivity and capacity, and achieve fabulous results.
In the fall of 2019, she founded Christina Jahn Coaching and Training Inc. and is now providing coaching, training and consulting services to accelerate results in organizations and individuals, encompassing non-directive coaching, learning design, and delivery for leadership and recruitment training.
Beyond coaching and training, Christina sings professionally, directs a professional vocal ensemble, and is a valued contributor for several arts organization boards.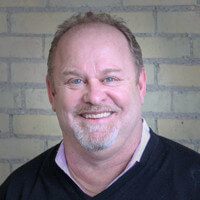 Marketing, Recruitment, Employer Branding and Communications
An insightful, client-facing strategist, consultant and leader in Employer Branding, recruitment marketing and talent acquisition.
My career has taken me to diverse, yet complementary industries, including Recruitment/Professional Services, Commercial Real Estate, Hospitality & Consulting. Working in different industries has enabled me to be a better business partner, and has informed my world view.
Through my career, I've helped organizations understand what matters to their stakeholders by knowing how to articulate value propositions in compelling ways, and delivering these messages through innovative media strategies. This includes everything from creating marketing platforms to attract and engage audiences, ensuring positive candidate experiences, deploying technology, and directly recruiting and on-boarding new people.
My blend of roles & experience have enabled me to engage with clients as a trusted advisor and to provide a range of analog & digital solutions in employer branding, recruitment marketing and relationship management. I have owned the entire life-cycle, from assessing needs, developing solutions & making recommendations, to project management, change management & measuring ROI.
My experience as a Marketer, Branding expert and TA Consultant come together nicely, making the work interesting, enabling me to provide unique value for my clients.
In doing this work, its always rewarding to build authentic relationships with my team and to help them grow, which I care about deeply.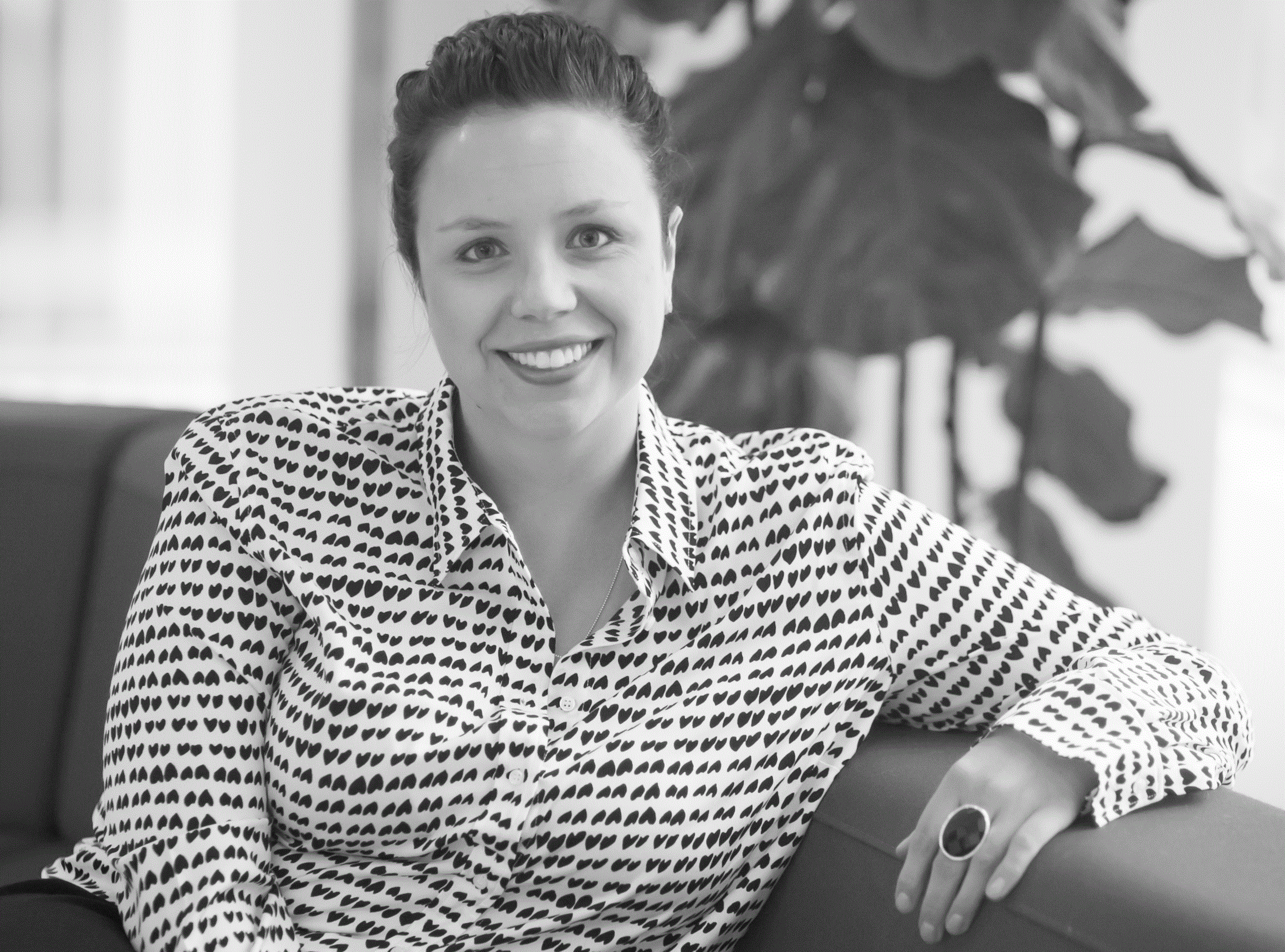 Jaclyn Welsh is a senior finance executive and CPA with experience creating organizational value from the intersection of Finance and Strategy by leading and advising corporations through complex financial and strategic initiatives to deliver enterprise growth.
Jaclyn is currently the Vice President of Strategic and Financial planning at NielsenIQ (NIQ) focusing on driving growth for its North American Retail Vertical and serves on TEEMA's advisory board. Prior to her work at NIQ, Jaclyn spent 12 years at the LoyaltyOne Company, most recently as the Vice President of Corporate Development and Financial Planning where she led the evaluation of strategic opportunities for growth and optimization as well as provided leadership and guidance to the Executive Committee, CEO and CFO on all aspects of financial planning.
Jaclyn's experiences have earned her opportunities to work Globally and with a diverse perspective on: P&L management for organizations with revenue > $1 Billion; M&A transactions and inorganic growth drivers; organic growth drivers including geographic & vertical expansion and new product development, complex organizational restructuring and building high performing strategic finance teams.
Jaclyn earned a Bachelor of Commerce degree in Entrepreneurship from Royal Roads University and is currently a designated Chartered Professional Accountant (CPA). Jaclyn is based out of Toronto, Ontario and can be reached at Jaclynewelsh@gmail.com.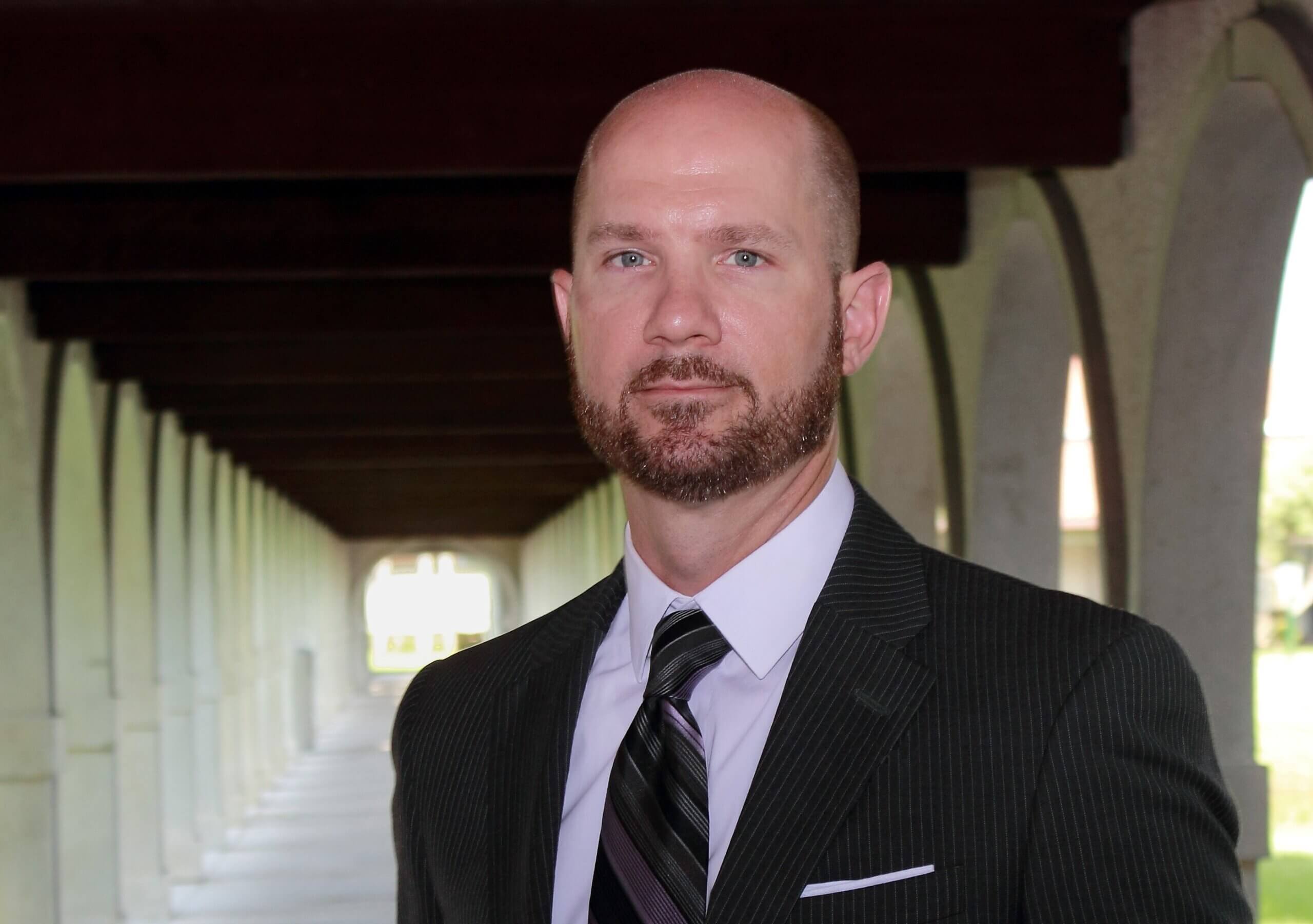 Senior Healthcare Staffing and Operations Executive
Greg has a 20+ year progressive career in the healthcare staffing industry. He most recently
served as the Senior Vice President of Operations, Envision Physician Services (EVPS) and
President of their subsidiary physician staffing company, TIVA Healthcare, from 2015-2019.
Since Greg's departure in late 2019 he has been providing strategic consulting and trusted
advisory work through his organization, GTA Consulting, LLC across a diverse swath of clients,
e.g., healthcare staffing companies, physician practice management companies, staffing
companies wanting to diversify into healthcare, and with investor groups evaluating
acquisitions in the healthcare space.
Greg's pedigree in healthcare staffing spans nearly 3 decades across a wide domain of staffing
verticals, e.g., Physician Staffing, Locum Tenens, Advanced Practice Practitioners (PAs and NPs),
Allied, and contingent.
Through Greg's unique experience as an entrepreneur, operator, and consultant/advisor, he
has been able to leverage those skills and competencies to deliver differentiated value to the
stakeholders he serves. He can quickly analyze and diagnose current state for potential gaps
and, more importantly, opportunities. Then synthesize the discovery into sticky bespoke
solutions that help his clients grow and scale.
Greg has a high degree of professional maturity, emotional intelligence, and critical thinking. He
has leaned on that combination of soft skills to log an exceptional track record of building both
teams and companies, executing operating plans and budgets, and creating value for
stakeholders.
Greg is a passionate leader known for developing highly engaged leaders that are focused on
empowering their teams to achieve operational excellence and results. Experienced in leading
successful transformational change in organizations to accomplish organic and acquisitive
growth.

Canadian Headquarters
1080 Mainland St Suite 317, Vancouver, BC V6B 2T4
US Headquarters
114D N Old Litchfield Road Litchfield Park, AZ 85340