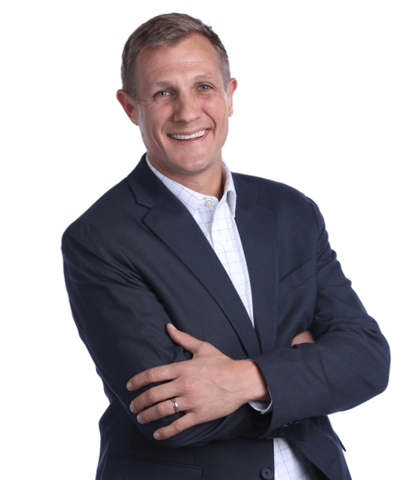 Nelson Cook–Member Since 2018
Contract Hire
We commit to locating that specialized talent for your temporary support or for short and long term project needs.
Are you in a quick need of a high caliber person or team?
Full-Time Direct Hire
We commit to doing all we can to match the perfect candidate to your permanent position. We are all about helping job seekers find employment and companies find the right talent.
Do you have a full time position needing filled?
Payroll Services
Allow TEEMA to be that one point of contact – to take care of all the details such as contracts / insurance / billing and payroll for those contractors sourced by you.
Do you have a contractor that you'd prefer to pass through and be managed by the right payroll provider?
Professional Services
Whether you'd like to work with multiple recruiting agencies or specifically and exclusively on strategic executive searches, TEEMA is here to help you gain access to top candidates..
TEEMA will remain flexible to your recruiting needs and budget
We Build Lasting Relationships
Between Candidates
& Businesses
At TEEMA our mission is simple – To build meaningful relationships. It's what we're about. We've got connections that count, experience that makes all the difference, deep working relationships that matter and the right recruiting team who's got your back. Our core values matter to us too. It's who we are; it's what we're about; it's how we operate.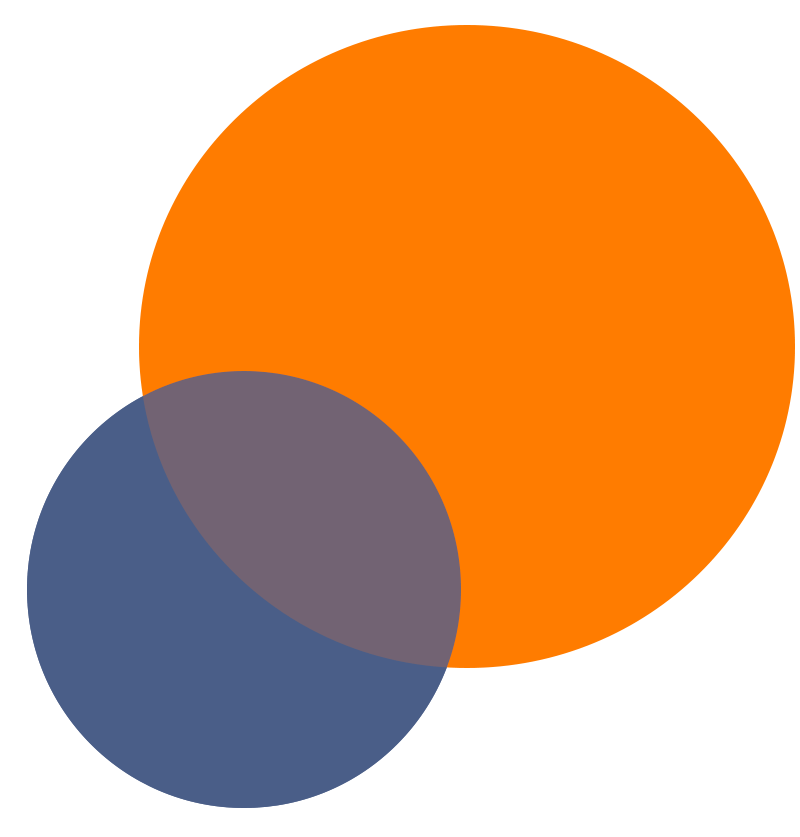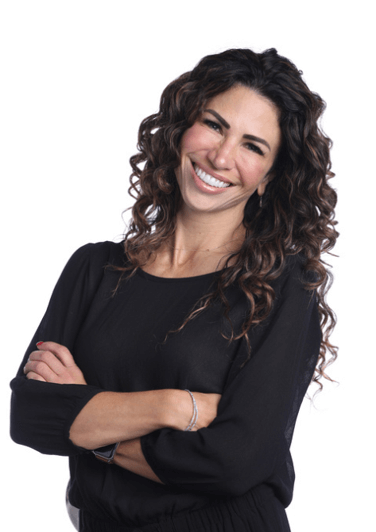 Tracy Berglund–Member Since 2016
"TEEMA is a next-generation staffing and recruiting agency. On one side, TEEMA functions as a virtual peer-to-peer platform for top producing recruiters. On the other side, TEEMA performs like a high-powered agency servicing clients, candidates, and consultants. But our secret is this: We're a Member-focused next-generation agency that attracts the best and brightest staffing and recruiting professionals throughout North America. While TEEMA is committed to servicing our clients, consultants, candidates, and partners, it all starts with empowering our Members to their greatness."
Brian Antenbring, Founder & CEO
221 New Clients Over the Past 12 Months
200+ Recruiting Specialists

Canadian Headquarters
1080 Mainland St Suite 317, Vancouver, BC V6B 2T4
US Headquarters
114D N Old Litchfield Road Litchfield Park, AZ 85340