Making Connections that Count
About TEEMA
At TEEMA our mission is simple – To build meaningful relationships. It's what we're about. We've got connections that count, experience that makes all the difference, deep working relationships that matter and the right recruiting team who's got your back. Our core values matter to us too. It's who we are; it's what we're about; it's how we operate.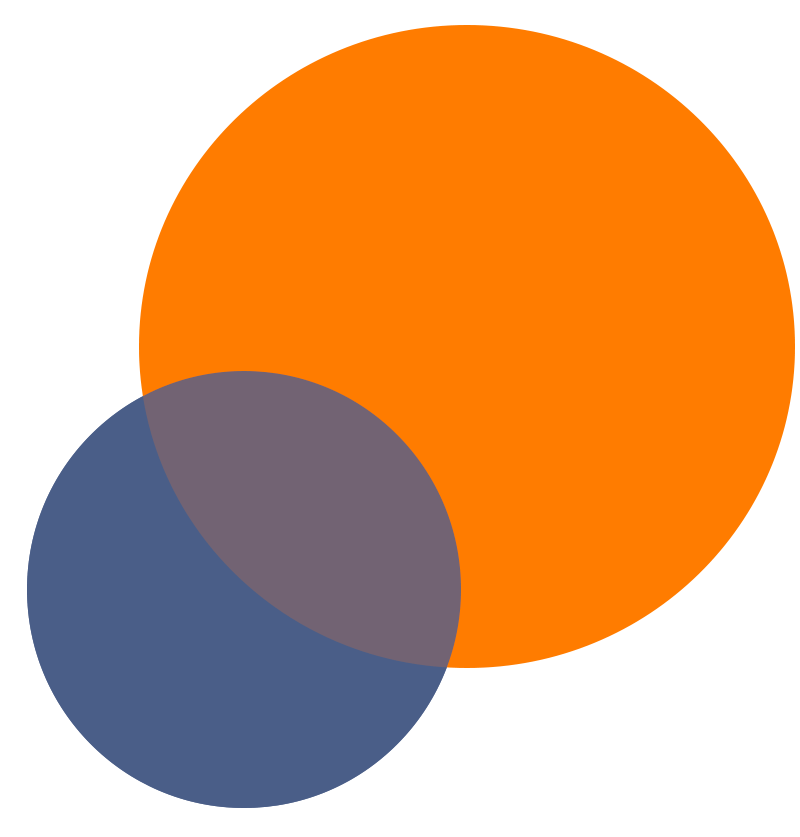 TRUSTWORTHY
It's important we do the right things and do them right.
ENTREPRENEURIAL
We want to be creative and flexible on how we do business.
EMPOWERED
We take responsibility in how we work together
MEMBER DRIVEN
Getting involved matters. Staying engaged will differentiate us.
ACCOUNTABLE
We own our successes and setbacks.
Connecting People for over 14 Years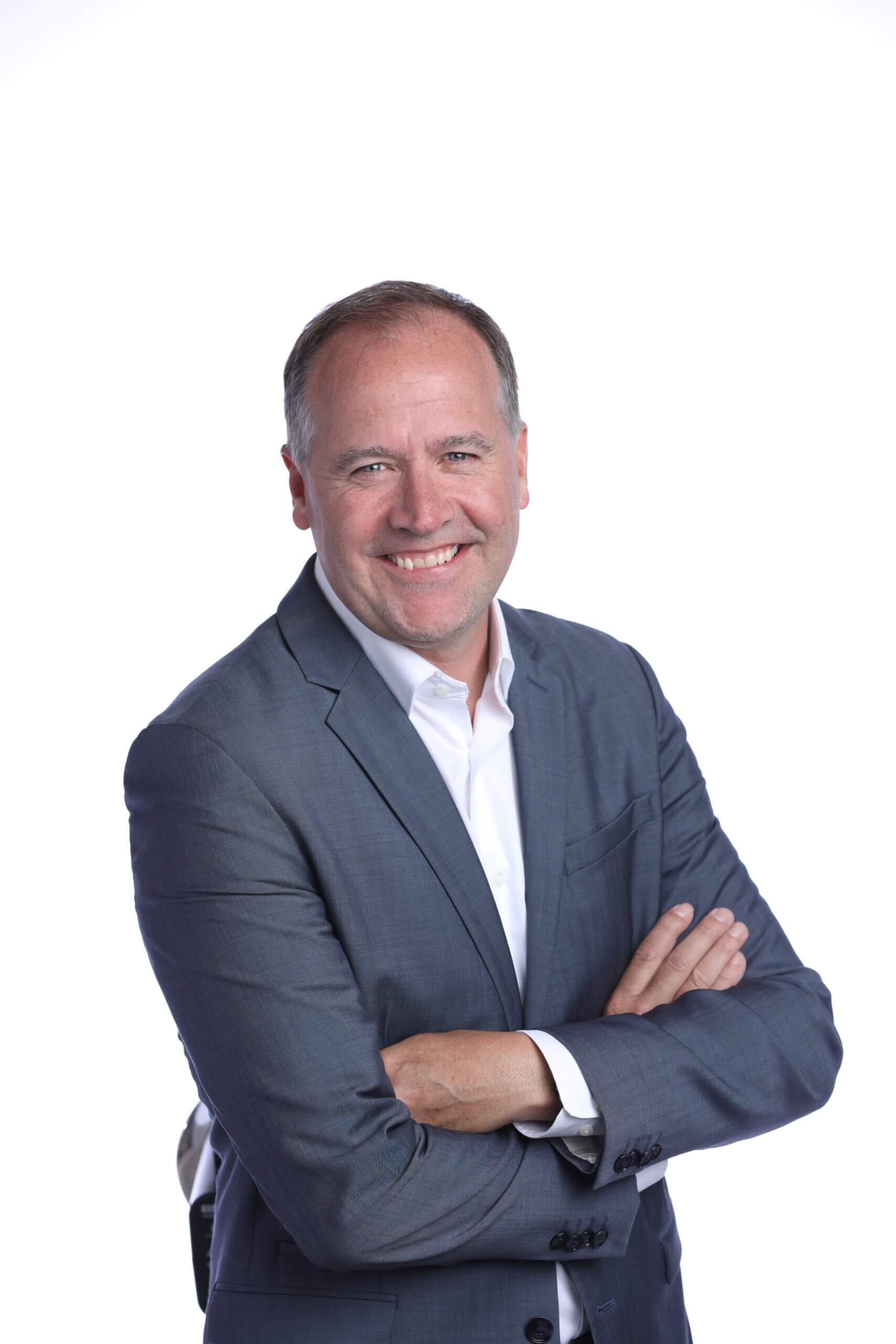 Brian Antenbring, Founder + CEO
2007. Officially launches in Vancouver BC, Canada
Officially launches in Vancouver BC, Canada
The TEEMA build-out starts with 4 recruiting experts in the Technology sector
2014. A Core Strategy
A corporate strategy is set in motion
Achieve USA industry recognition by
INC5000 and Red Herring
Revenues top $50M
2017. The Next Gear
TEEMA's foundation is set for more growth
Quarter over quarter revenue growth since 2009
200+ Recruiting specialists
$80M in revenue; Healthy NOI
Getting involved matters. That's why our TEEMA family gets involved in so many great causes throughout North America. One way TEEMA corporate demonstrates this commitment is by partnering with Habitat for Humanity's Global Village program. Not only do our teams participate in community builds, but TEEMA gives back too. A portion of every contractor hour billed goes directly back to Habitat for Humanity.

Canadian Headquarters
1080 Mainland St Suite 317, Vancouver, BC V6B 2T4
US Headquarters
114D N Old Litchfield Road Litchfield Park, AZ 85340