Discover the hype
Join the Teem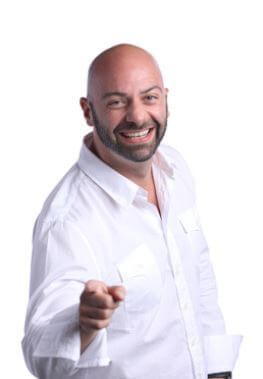 A solution to a better working lifestyle
The reality is, at one time or another, everyone in this industry has thought about going out on their own and starting their own agency. There are many benefits to being your own boss; however, by going independent, you sacrifice the capabilities of a being part of a large recruiting agency. At TEEMA, there's no such sacrifice.
How are we doing that? We've created the platform that every recruiting professional has been looking for. What does that mean?
Why Join TEEMA?
Check out these short videos
Best Professional Community
You're independent, but not alone. There is a high degree of collaboration to fill business; you're part of regional and national teams; we talk weekly and get together throughout the year.
Best Lifestyle
True professionals want independence. Being "managed" goes against our grain. Experience the freedom to choose how you work, where you work with no strings attached.
The Best Commissions.
Up to 80% of every deal goes back to our members. Simple.
Useful Productivity Tools
Everyone needs access to specific job boards, such as LinkedIn Recruiter, Career Builder, Monster, Zip Recruiter or others. We manage these external vendors so that our recruiting specialists get the right tools at discounted prices. We do whatever we can to help add value to our people.
Branding
We know clients work with the person, not the company. That being said, it's still nice to have a SEO campaign running, a Social Media presence touting who we are and what we're about, a cool website and marketing material to give to your clients.
Centralized Back Office
We know what recruiters do best; they recruit. We handle the back office headaches such as contract administration, payroll funding, invoicing, opportunities for further training and development, IT support, marketing material, discounts on recruiting tools, and much more.
Want to find out more about TEEMA?

Canadian Headquarters
1080 Mainland St Suite 317, Vancouver, BC V6B 2T4
US Headquarters
114D N Old Litchfield Road Litchfield Park, AZ 85340